Welcome to our PERSONAL INJURY LAWYER WEBSITE
Your Champion in
Challenging

Times
Empowering Your Journey to Justice: We're With You Every Step of the Way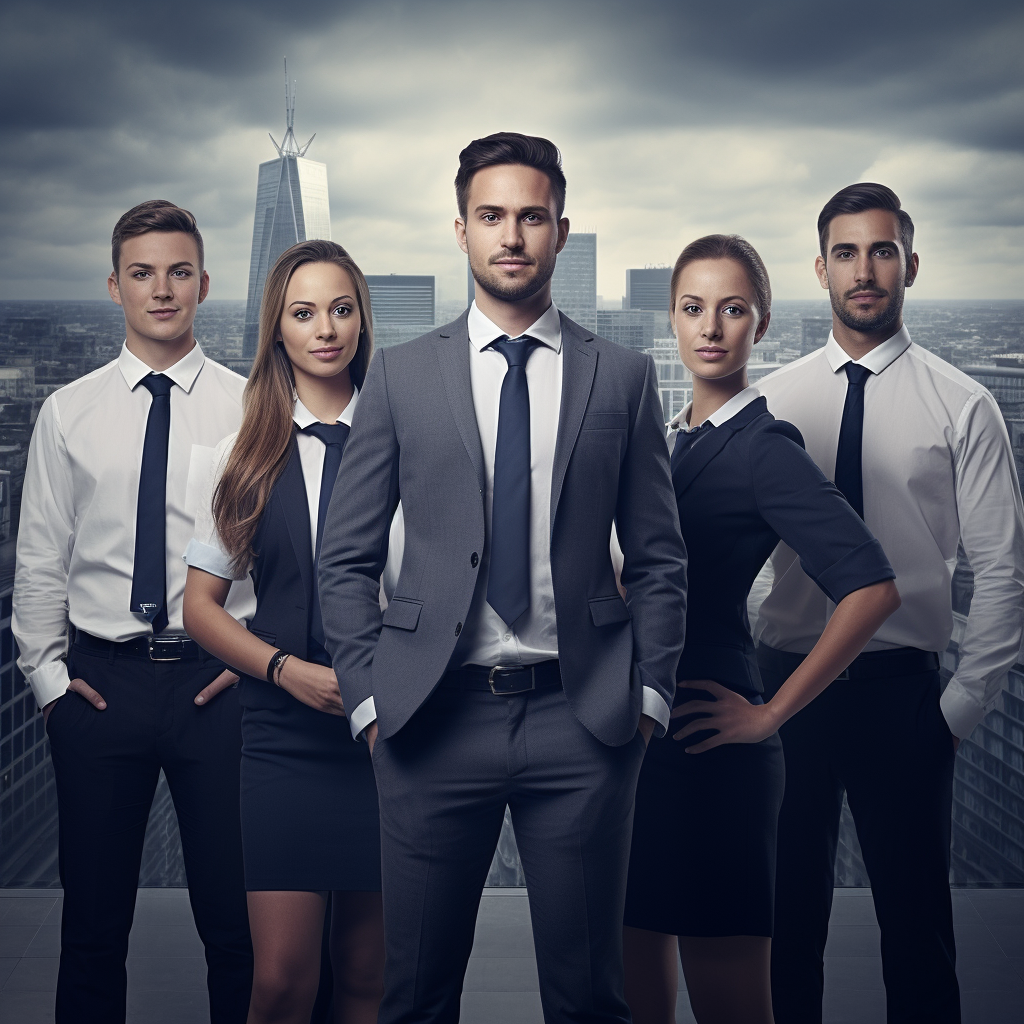 The best personal injury law firm in Mississauga 2023
The Heart and Drive Behind
Our Mission

For You
Our practise is founded on a belief in justice, empathy, and the continuous pursuit of advocacy for people who feel powerless. We've developed and changed since our humble beginnings in a small office space, but our aim has always remained consistent: to be a light of hope and strength for individuals touched by personal injuries. From our seasoned lawyers to our dedicated support staff, every member of our team is committed to learning the delicate facts of each case, ensuring that our clients feel seen, heard, and acknowledged.
We've had the honour of aiding countless people on their travels to reclaim their lives following unanticipated setbacks over the years. These stories of tenacity and determination are what keep us going each day.
Our Comprehensive
Services
Navigating the complexities of car accident law, we champion your right to compensation and justice after unexpected road mishaps.
Our
Long Term disability

lawyer
Advocating for your rights and ensuring you receive the benefits you deserve, our expertise shines in long-term disability cases.
Guiding you through the legal maze of dog bite incidents, we're dedicated to ensuring victims receive just compensation and support.
Personal Injury

Law frim in Mississauga
Personal Injury Law Fundamentals
Personal injury law, often known as tort law, allows victims to seek compensation when they have been hurt as a result of another party's negligence or willful actions. Personal injury law in Mississauga, Ontario, caters to the diversified demands of its growing population by ensuring that victims of various accidents or injuries have legal redress.
Key Aspects of Mississauga's Personal Injury Law
Jurisdiction: For most serious personal injury cases, the Superior Court of Justice in Ontario, with a branch in Brampton, serves Mississauga residents.
Fault-based System: Ontario has a fault-based system, which means that the party that caused the accident is also responsible for compensating the victim.
Contingency Fees: Many Mississauga personal injury lawyers work on a contingency fee basis. This implies you don't have to pay anything unless you win.
Types of Personal Injuries in Mississauga
Mississauga sees a range of personal injury cases, each with its own unique challenges. Here's a breakdown:
Car, motorbike, and truck accidents frequently result in serious injuries, with Highway 401 being a prominent hotspot.
Slip and Fall: As the weather becomes frosty, slip and fall incidences increase, particularly in public settings such as shopping malls.
Medical Malpractice: Cases brought against healthcare practitioners or facilities for negligence that causes harm.
Construction site accidents to repetitive stress injuries are examples of workplace injuries.
Dog Bites: Owners may be held accountable if their pet injures another person.
Compensation and Settlements
Victims are entitled to various compensations:
Common Compensation Types in Mississauga
| Type of Compensation | Description |
| --- | --- |
| General Damages | For pain, suffering, and loss of enjoyment of life. |
| Loss of Income/Earning | Compensates for lost wages due to the injury. |
| Medical Expenses | Covers past, ongoing, and future medical treatments. |
| Out of Pocket Expenses | Any additional costs incurred due to the injury. |
| Rehabilitation Costs | Physical or psychological therapy and treatment. |
Hiring a Personal Injury Lawyer: Benefits & Considerations
Benefits:
Legal Knowledge: Lawyers are well-versed in the complexities of personal injury law in Mississauga.
Negotiation Skills: They have the ability to properly negotiate with insurance companies in order to obtain the greatest settlement for you.
Court Representation: Having a professional lawyer on your side is crucial if your case goes to trial.
Considerations:
Cost: While many lawyers operate on a contingency basis, it's essential to understand all potential fees.
Experience: It's advisable to choose a lawyer experienced in handling cases similar to yours.
Reputation: A lawyer's reputation can play a role in the negotiation process with insurance companies.
Important Statutory Limitations
Personal injury sufferers in Ontario normally have two years from the date of the injury to file a lawsuit. There are, however, exceptions:
Motor Vehicle Accidents: Notice must be given within seven days if claiming benefits. The lawsuit should be filed within two years.
Claims against the Municipality: You must notify the municipality within 10 days of the incident and file the lawsuit within two years.
Frequently Asked
Questions
Lorem ipsum dolor sit amet, consectetuer adipiscing elit. Neque porro quisquam est, qui dolorem ipsum quia dolor sit amet, consectetur